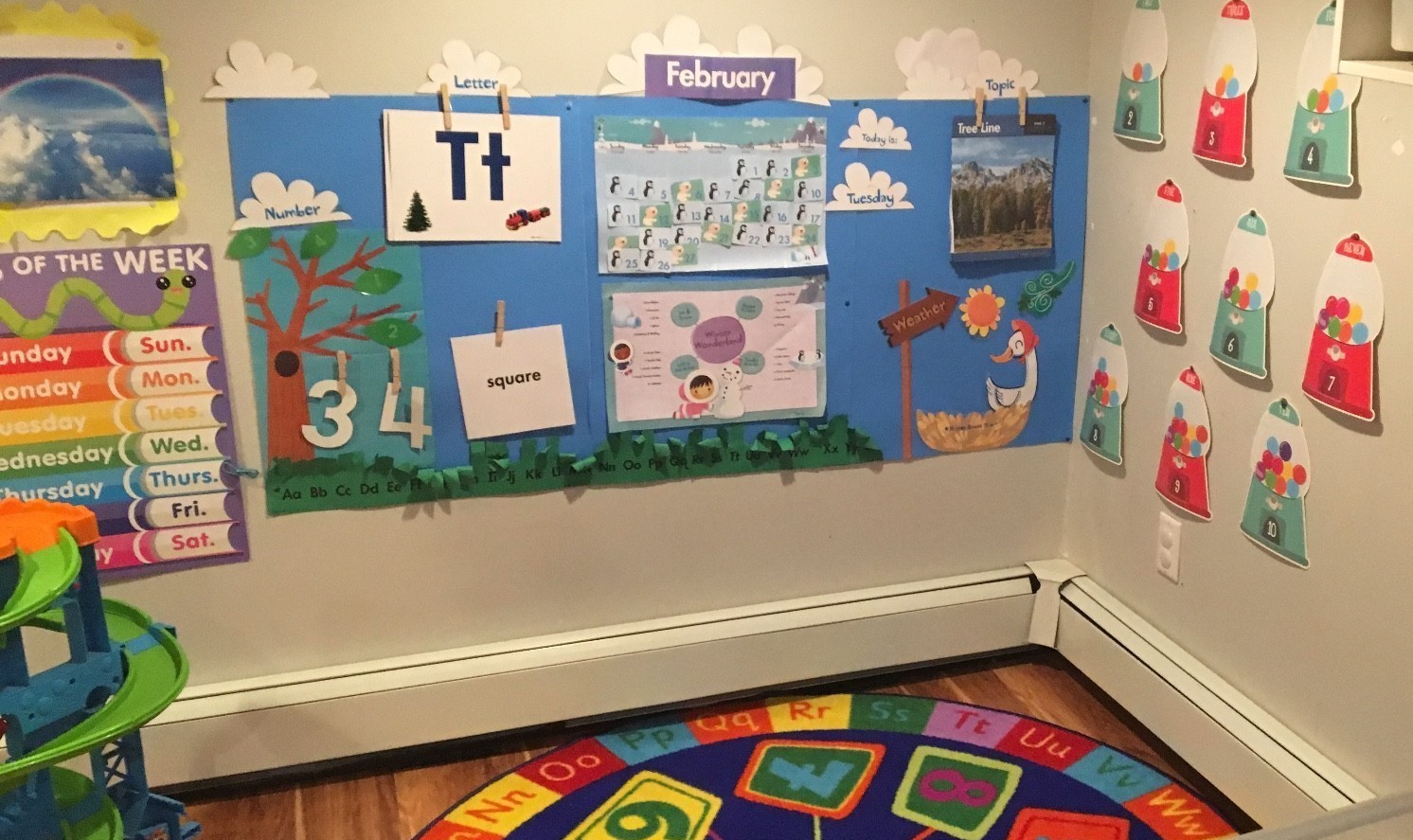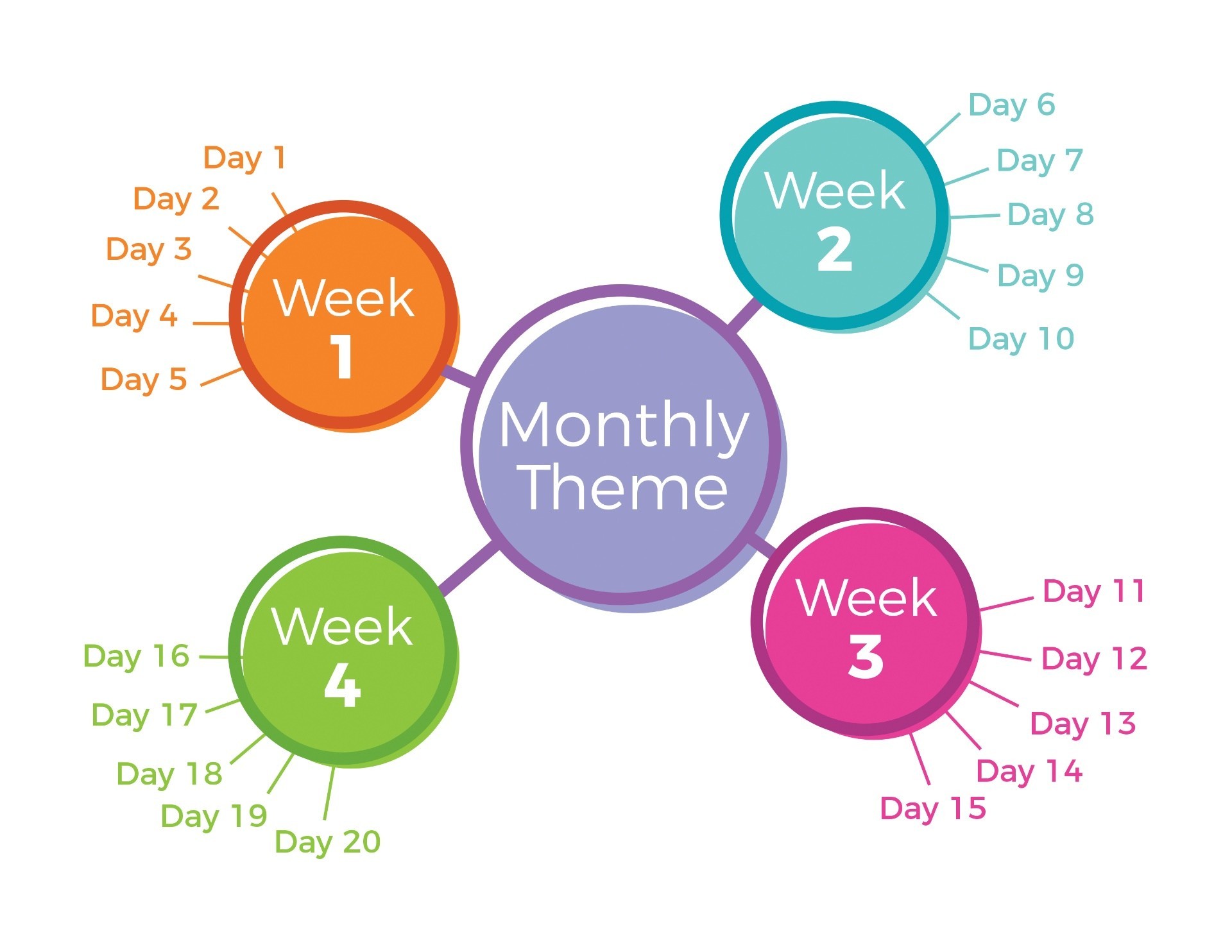 Themes
Each month a new theme is introduced. Each theme is broken up weekly into a specific topic to cover
Integrated Skills
Mother Goose Time uniquely weaves 33 research-based skills into playful games and discovery projects. The cross-disciplinary model supports a child's on-going social-emotional, physical, language and cognitive development.
Research Based Curriculum
Brain and early childhood research provides the groundwork for designing developmentally appropriate and effective experiences for young children.
We use Mother goose time curriculum in our program. It is a research based early learning curriculum that is aligned with the Massachusetts frame work.
It is constructed so children gain knowledge as they play and explore.